Celebrating kawaii style with embroidery, cross stitch and English paper piecing
Stitching can be more than a hobby. It can be a way to slow down and bring joy to your world and the world around you. That's especially true when what you stitch is super cute!
Learn a new technique or pick up a needlecraft you've loved for a long time and enjoy bringing kawaii-inspired designs to life!

I have loved creating and crafting cute things for as long as I can remember. I'm the author of Stitch Love: Sweet Creatures Big & Small, the Cross Stitch Celebrations series, and a regular contributor to Simply Sewing Magazine among others. Learn more at molliejohanson.com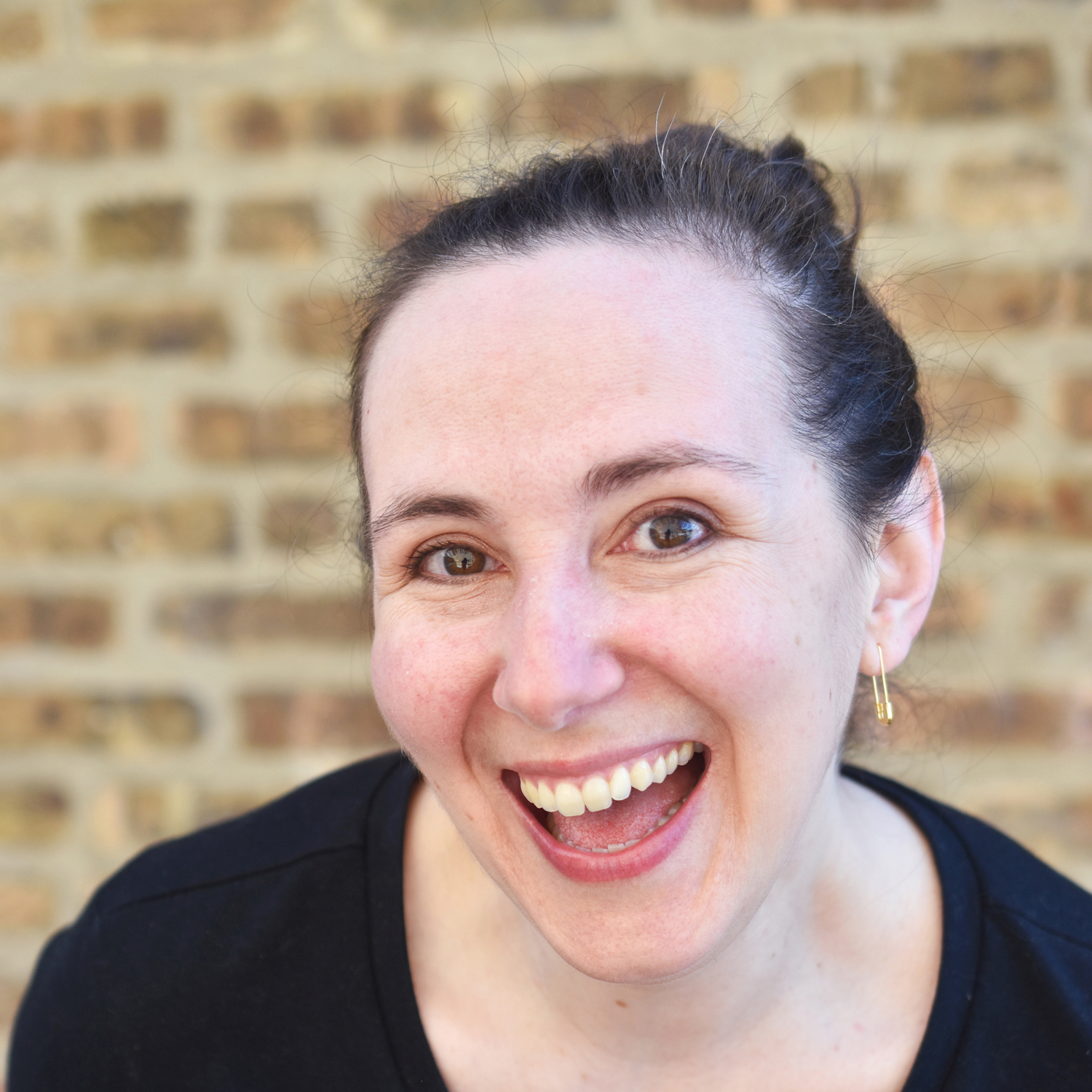 Check your inbox to confirm your subscription